Outdoor Heating For the Fall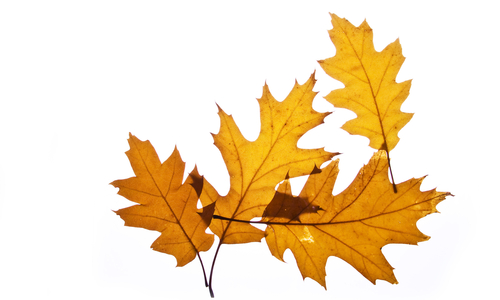 Fall is the start of a very interesting time for entertaining in the backyard. Summer barbecues and swim parties have ended and the wind is beginning to chill. Whether it's a stone patio or a veranda, with the onset of fall and colder weather homeowners will be looking for a variety of ways to heat their events and guests.
Just because the sun is setting sooner doesn't mean you should limit the hours you use your deck or patio. Depending on the size of your entertainment space, adding low-voltage outdoor lighting fixtures or even heat lamps allows you to enjoy and relax well into the night.
Stay Warm throughout the Seasons
Some yards may benefit from roof or heat lamps, while others may find a more subtle method of lighting (wall heaters) preferable. As November progresses, Thanksgiving celebrations begin. Do not let the cold weather make you abandon your backyard until spring!
We have provided several ideas below to help you stay warm and extend your patio season throughout the fall!
Add a rooftop
A rooftop covering over the patio (permanent or seasonal) will help to contain heat during colder weather.
If you have a roof installed over your patio area, it may be a good idea to surround it with curtains. Curtains can block a breeze when it becomes too windy or cold, and visually they can give your patio a tropical appeal.
Fireplace
Outdoor fireplaces and fire accessories are a great way to stay warm during the colder seasons. In fact, small firepits that fit directly on your patio table are growing in popularity throughout the United States and Canada.
Heat Lamps & Portable Heaters
Outdoor heat lamps can warm a large area keeping your entire patio comfortable even in the cold. If you're concerned about how a standing heat lamp may look on your patio, you can invest in discrete heating options such as wall mounted or ceiling mounted infrared heaters.
Portable heaters come in a variety of sizes and are great additions to an outdoor space.
We highly recommend that you do your research before settling on any outdoor heaters. Ask about the materials your heater is made with, the power of the heat it produces, and how to run it. Does it fuel with gas or propane? Is it an electric heater that is wall or ceiling mounted? There are many options available in today's market and many styles to choose from.
You may also consider heated floors to keep your guests completely relaxed while enjoying your patio.
Rugs and Furniture
For those who live in drier locations, adding rugs and furniture to your patio setting may be just what it needs. A rug beneath furniture or over colder flooring (stone) is a great way to keep your guests warm.
You can warm your furniture by investing in infrared heaters or heaters that produce radiant heat. These specific heaters are built to warm objects and people, instead of the air. Infrared heaters are great for a variety of outdoor locations and commercial settings.
---
Want more information? Have a question? Contact us today, and we will be happy to help!